As the Internet Evolves, So Do We and So Should Your Web Strategy.
Artitude Web Marketing Strategies was originally founded in 1994, as a vehicle to sell art items, crafts and unusual gifts on a brand new medium called the World Wide Web.
Success, praise (acclaim) and ego fueled its mutation into an Internet Marketing, Web Design, eCommerce Consulting company, which has served hundreds of business over the years.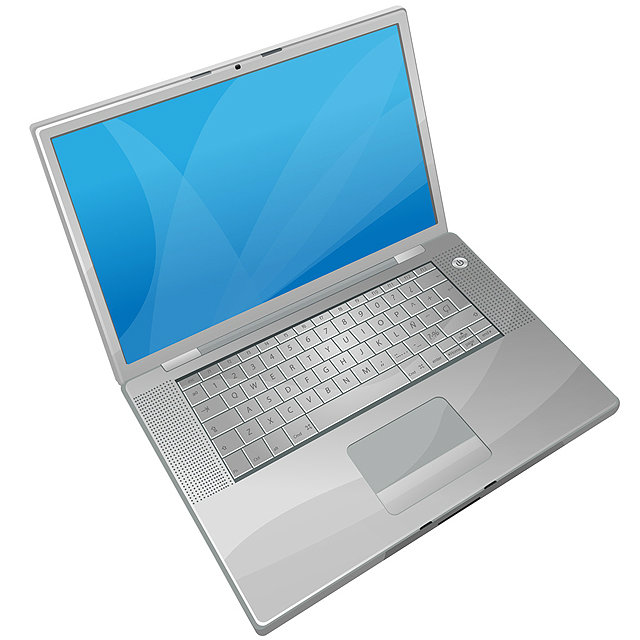 At Artitude Inc., like you, our goal is to make as much money as possible without compromising our ideals.
We can get you the Web traffic and increase your chances to make the sale through innovative and effective Web Site architecture and advanced Internet marketing solutions.
We will maximize your profits on the internet.
We specialize in knowing, communicating and implementing the most effective Internet Marketing Strategies. We will evaluate your situation, make expert recommendations and even execute them for you.
We're Artitude Internet Marketing Solutions and we've been creating, advising and assisting businesses with innovative effective Internet solutions since 1994.
Search Engine Optimization

Expert Traffic Generation

Traffic Conversion to Sales

Making Web Sites Profitable

Local, & Global Internet Marketing

Effective Web Copy Writing

Affiliate Program Management

Making Web Sites Profitable
We've helped quite a few companies, over the years to find gold on the "Information Superhighway" and we can do the same for you.
Call Artitude Web Strategies (Artitude, Inc.) and let's evaluate your situation and create a plan together. 
(727) 520-8655